WELCOME TO FLYING DIAMOND RANCH
also known as FDR Cattle
Flying Diamond Ranch raises Registered Brahman and Registered Beefmaster cattle and is located in Pleasanton, Texas, just 30 minutes South of downtown San Antonio.
Although our main focus is raising top quality registered Brahman & registered Beefmasters, we also cater to the staple of the cattle industry, the commercial cattleman. While we lean heavily on using the top genetics in each breed, we also place a large emphasis on the overall performance of each animal as an individual.
Whether registered or commercial, our goal is to raise cattle that any cattleman would be proud to own.
Feel free to contact us anytime! We can also be followed on Facebook (Flying Diamond Ranch) and Instagram (@fdrcattle).
Flying Diamond Ranch Sires
We've focused heavily on bulls that have good dispositions, are good breeders and that consistently produce low birth weight calves with great hybrid vigor from the time they hit the ground.
Behind each of our bulls is a pedigree backed by generations of great cattle.
---
View our Beefmaster Sires
The Latest from our Facebook Feed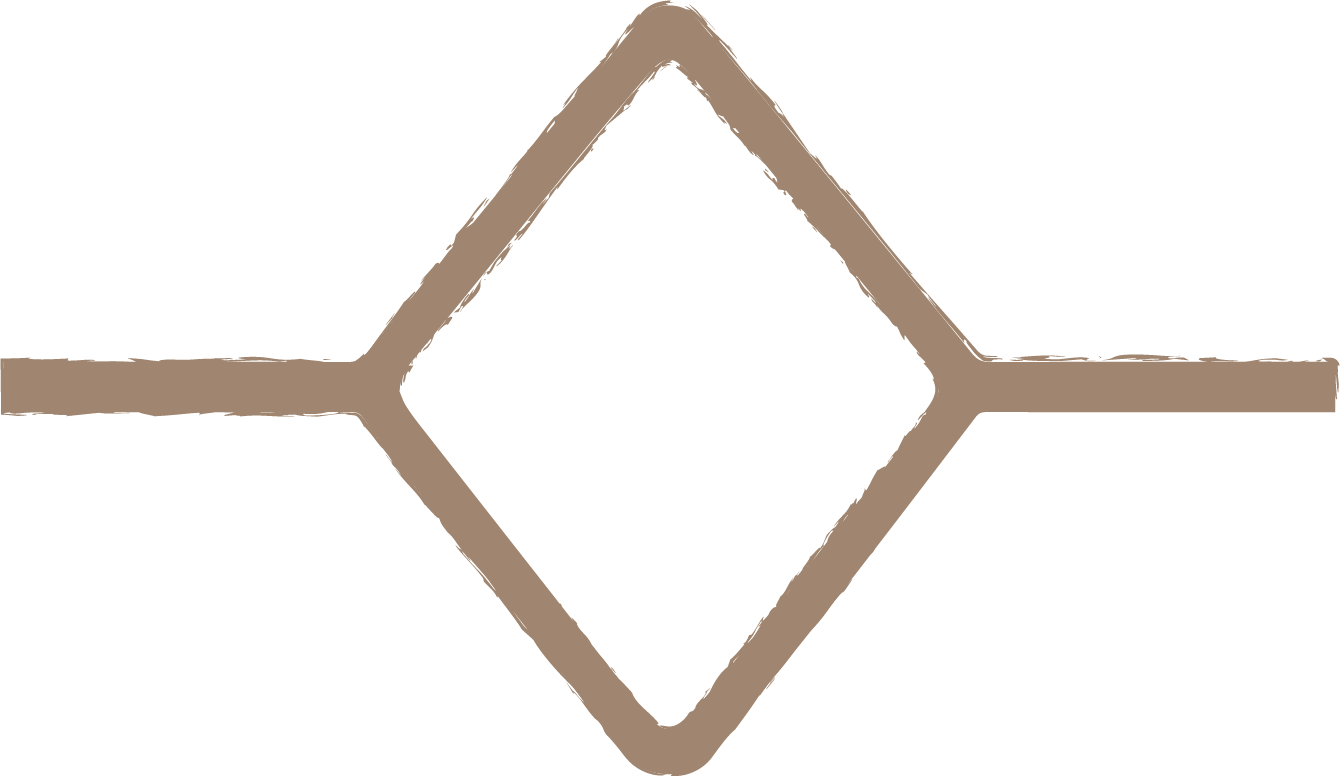 ---
Website Design By Ranch House Designs, Inc.