Flying Diamond Ranch is located in Pleasanton, Texas and is owned and operated by Dennis and Becki Rion, along with their daughters Madison and Karigon, their son Payton and his wife Malynda. 
Becki's family has a long history of ranching in South Texas and is where the family Flying Diamond brand originated. In 1918, Becki's great grandfather, John Ball, purchased the Santa Quiteria land grant from his friend Ed Lasater, where he and his son, William Ball, ran over 2,000 head of Brahman cattle. William Ball and his wife, Becki's grandparents, continued to live on and run the ranch for many years until they began leasing to the King Ranch. William Ball eventually moved their family to Uvalde, where Becki's grandfather continued to ranch until 1972 with his wife and six sons.
Dennis grew up in the Texas Panhandle where his exposure to stocker cattle gave him a genuine appreciation for the easy keeping Beefmaster breed. Because of this, the first cattle he & Becki purchased shortly after marrying in 1990, was a small herd of Beefmaster cattle.
Establishing the Flying Diamond Ranch in 2017 has allowed the family to expand to raise both elite Registered Brahman & Registered Beefmaster cattle. In addition to the registered cattle, FDR also raises commercial Beefmasters, Beefmaster Brahman crosses and have a small group of Brahman Jersey crosses that they breed back to Beefmaster bulls.
Becki's father and twin brother as boys at their ranch in Uvalde.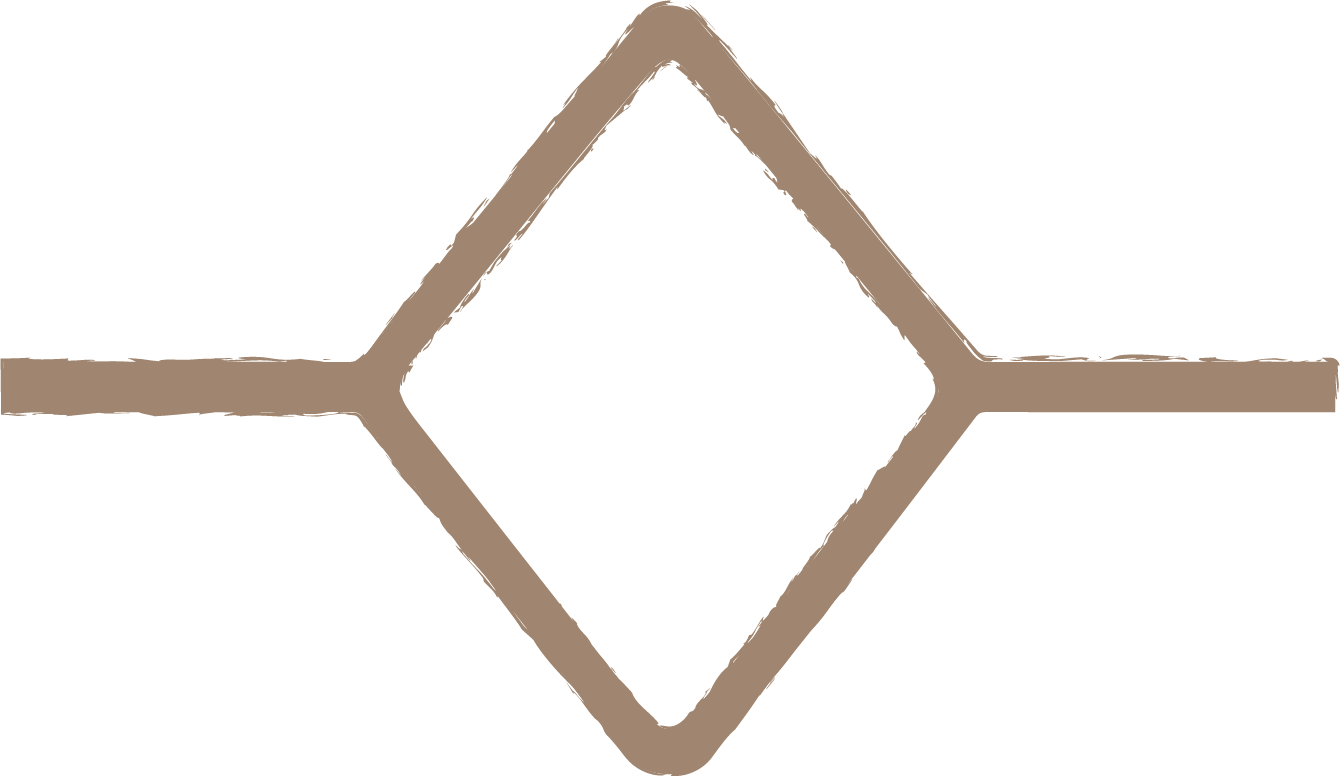 ---
Website Design By Ranch House Designs, Inc.