As we have purchased and retained in herd bulls over the years, we have had one goal in mind. To make sure the bulls we use would not only be desirable in a registered program, but would be beneficial to the commercial cattleman as well.
We've focused heavily on bulls that have good dispositions, are good breeders and that consistently produce low birth weight calves with great hybrid vigor from the time they hit the ground.
Most importantly, like our cows, our bull's pedigrees speak for themselves. Behind each of our bulls is a pedigree backed by generations of great cattle.
---
---
---
Registration Number: 955884
Date of Birth: February 26, 2016
Sire: Mr. V8 830/6
Dam: Miss V8 617/7

FDR's Armour is named after Becki's grandfather William Armour Ball & is where our love for Brahman cattle began. We purchased his mother from a V8 Power of Production sale as a bred cow and 6 months later Armour was born. We knew from the start that being a Mr. V8 830/6 son and out of a Tommy Bahama daughter, that Armour had the potential to do great things for us. He has definitely not disappointed! He passed his BSE with flying colors and had an impressive 38 cm scrotal circumference at 16 months of age and was breeding cows by 18 months old. Since then he has been used extensively in our registered and commercial herd. If we had to sum up his siring ability in one word, it would be consistent! Consistent low birth weights, consistent high weaning weights and a consistent look. So consistent that the first year we had calves out of him someone asked if a group of heifers we had were flush mates. Registered or commercial, he produces calves that are easy fleshing, early maturing, moderately built and that have that deep flank that 830 was so well known for producing in his offspring. 
Armour also breeds red on red and grey on grey. 
The average birthweight on his registered calves is 72 lb and on commercial calves is 79 lb. 
We currently have conventional and sexed heifer semen available on FDR's Armour. Domestic only, at this time. 
---
---
---
Registration Number: 994327
Date of Birth: December 5, 2018
Sire: Mr. V8 135/7
Dam: JDH Miss Emily Manso 477/4

FDR Waylon is the result of embryos we purchased from Brandon & Rachel Cutrer at a Houston Stall Party. From the moment Waylon hit the ground, we knew he was going to be something special. Waylon combines the dark pigment, muscle and deep body of his sire Mr. V8 135/7 with the volume & growth that his dam, JDH Miss Emily Manso is so well know for producing. Waylon is a very dark pigmented, thick, big boned bull in a moderate package. We were very impressed with the success rate of his first breeding season and are excited to see what his first calf crop has in store for us in the fall of 2021.
We currently have conventional semen available for Domestic or International use on FDR Waylon at this time.
---
---
---
Registration Number: 962508
Date of Birth: April 6, 2017
Sire: #SS Principe De Siguacan
Dam: JDH Lady Manso 723
We purchased 320/1 from the Forgasen division after seeing not only his impressive pedigree, but also his extremely impressive EPD numbers. If you are a performance person, this bull should get your attention. 320/1 ranks in the top 1% in Marbling, 4% on Milk and CW, 10% on TM and REA and 15% on YW. And to make things better, his pedigree is one of the most proven in the breed. His sire is the Central American Champion #SS Principe De Siguacan that is a proven performance giant and his maternal grand dam is the dam to both +JDH Mr Manso 840 "The Graduate" and +JDH Mr. Manso 854/4. Combine that with the fact that his calves (commercial & registered) have an actual average birth weight of 72 lb. and this is a bull that could work wonders for both registered and commercial cattle alike.
We have conventional semen available for domestic or international use on him as well.
---
---
---
---
Registration Number: 1006431
Date of Birth: October 18, 2018
Sire: Mr. Fontenot 333
Dam: JR/Lady L Valeska Rojo 223

Oso is a young red herd sire out of our own JR Lady L Valeska Rojo and sired by the 2016 International champion Mr. Fontenot 333 "Rufus". In addition to his impressive pedigree, like his sire & dam, Oso is a very easy keeping, moderate framed, structurally correct bull with an impressive hindquarter, great breed character and phenomenal disposition.
We are expecting our first calves out of Oso in the fall of 2021.
---
---
Registration Number: 952278
Date of Birth: September 10, 2016
Sire: BB Mr Sting-Ray 10/0
Dam: JDH Lady Miffany Manso

Voodoo is a large framed, massive boned bull that stands on perfect feet, is structurally correct and as athletic as they come, which is extremely impressive for a bull his size. 
We have conventional semen available on Voodoo for Domestic and International use
---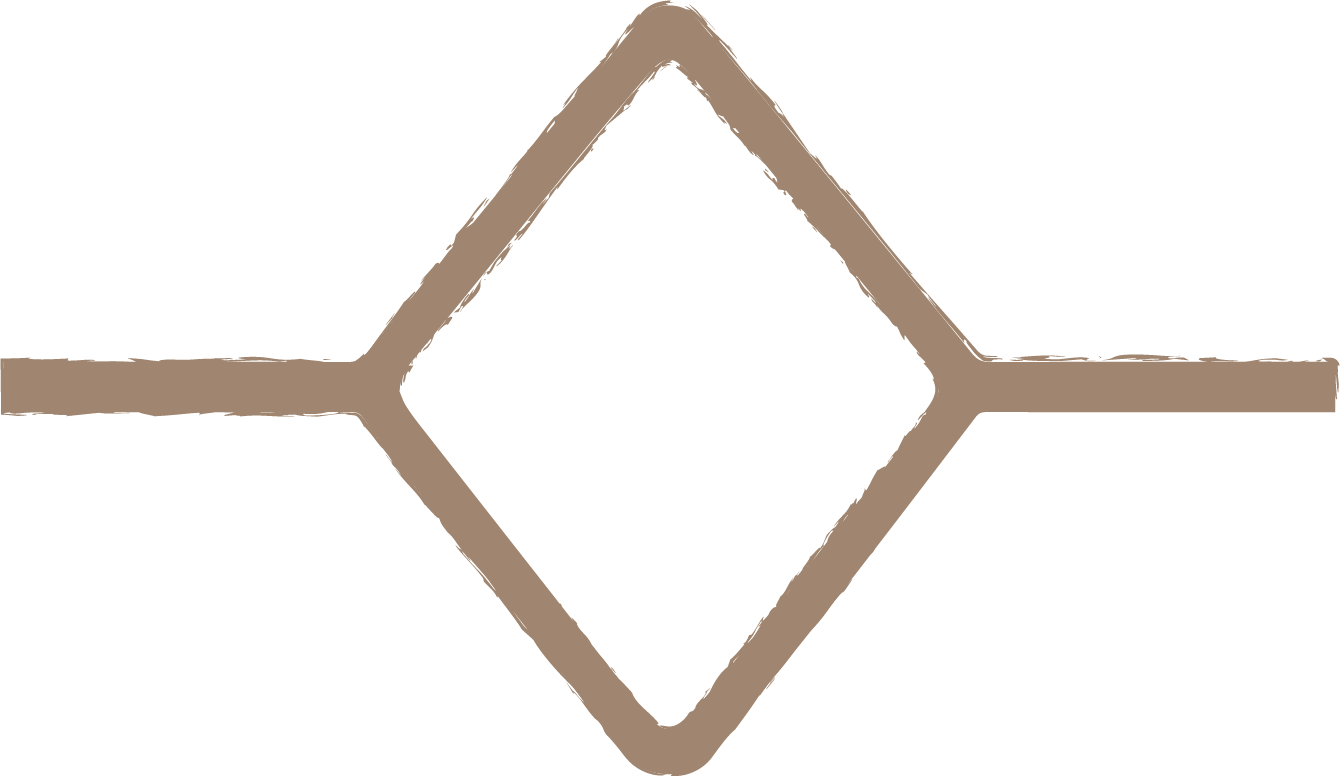 ---
Website Design By Ranch House Designs, Inc.